Fall Class Schedule
Please contact the studio for information on days, times and availability for classes. Students are placed in classes based on their age and experience. Classes are formed AFTER our Fall Registration. REGISTRATION FOR OUR 2022-2023 SEASON: Classes start September 12, 2022.
REGISTRATION PACKET 2022: COMING SOON!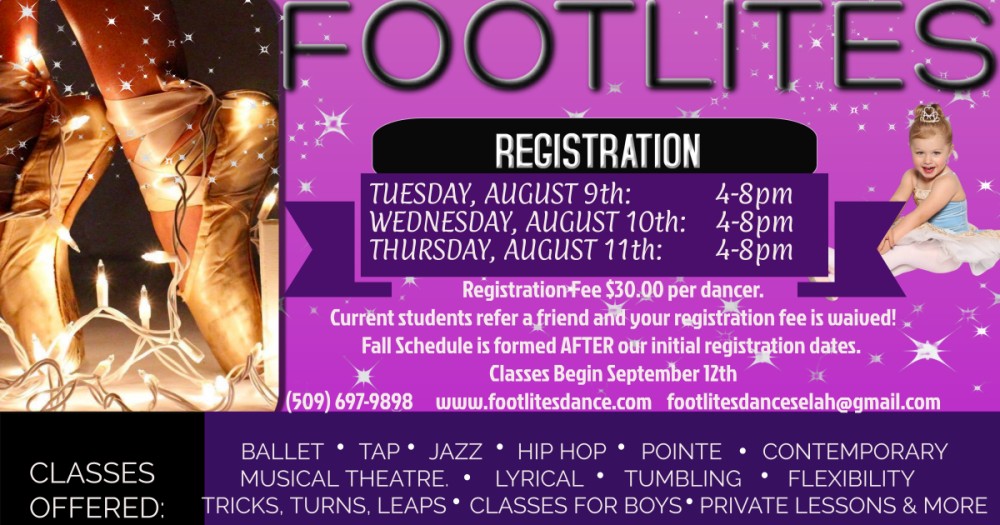 Summer Classes
CHECK BACK IN APRIL 2023!